Looking for shelter?
Here's what you need to know: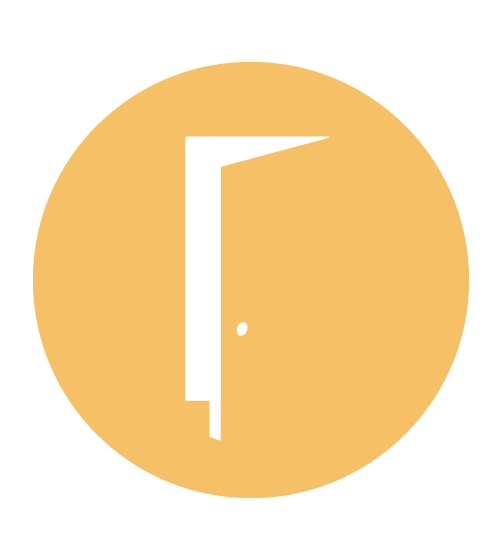 Where and when: Come to the shelter's main door at 2400 Cypress Street, Fort Worth, Texas 76102 at 5 p.m.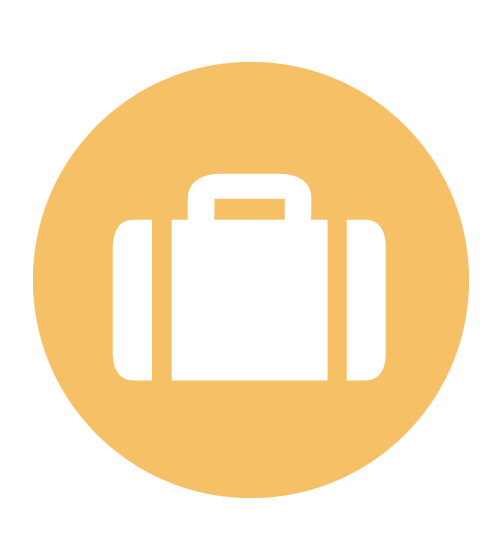 What: Bring any identifying documents you may have and no more than two small bags of belongings.
Women With Children
Please contact the women and children's staff at 817-632-7429 for a prescreening.