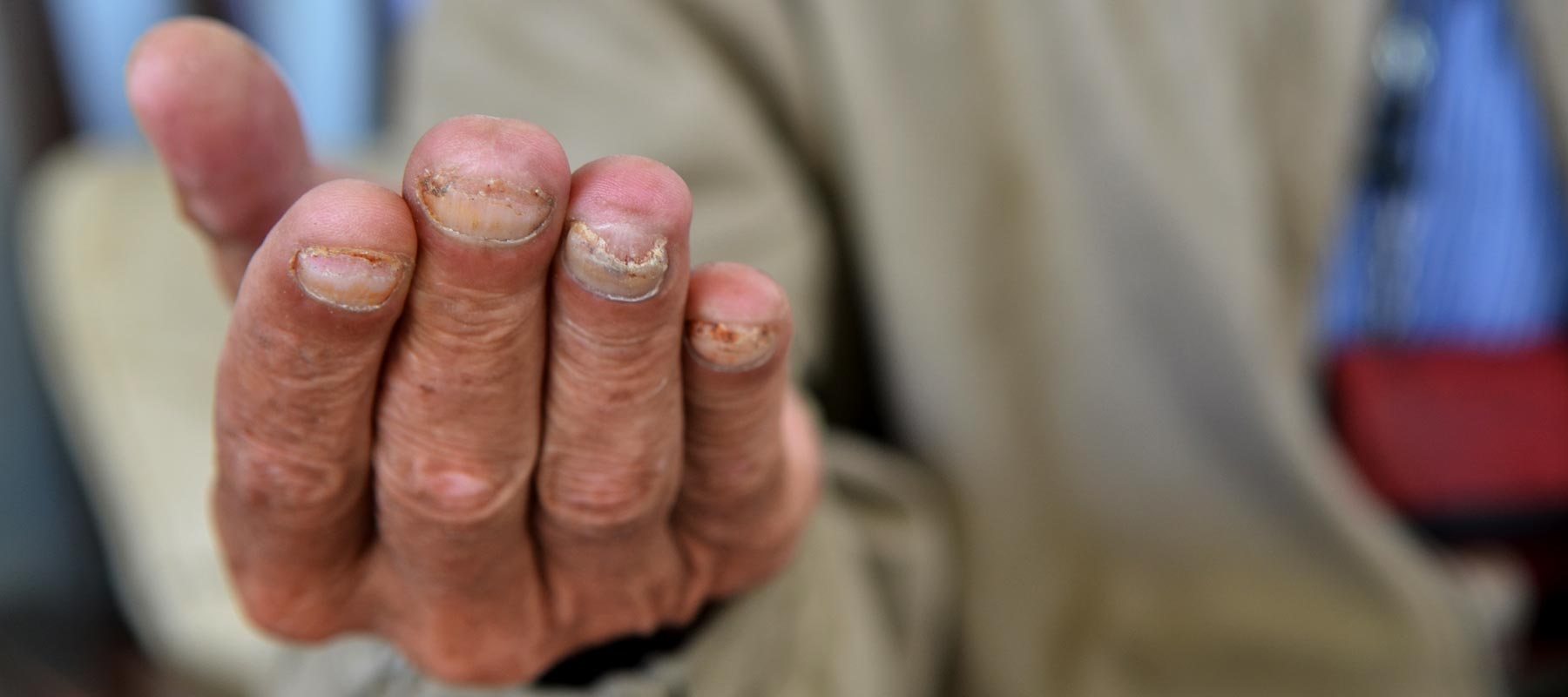 Home
We welcome anyone without a home. And then we help them find one.
---
We do so much more than provide free access to safe shelter and a warm meal. Our "housing first" approach helps break the cycle of homelessness through housing assistance, support services and employment opportunities.
Attend & Support
Take a Tour
More than just a provider of emergency shelter and meals, Presbyterian Night Shelter's main purpose is to provide resources that enable the homeless to re-enter mainstream society. True Worth completes Presbyterian Night Shelter's 360-degree approach to ending homelessness. Our mission is to guide the journey home, providing the services and resources to end homelessness for each man, woman and child who walk through our doors.
Join us every Tuesday at 11am for a brief overview of our organization while touring our newest day shelter component, True Worth Place. Register by emailing Jglover@journeyhome.org