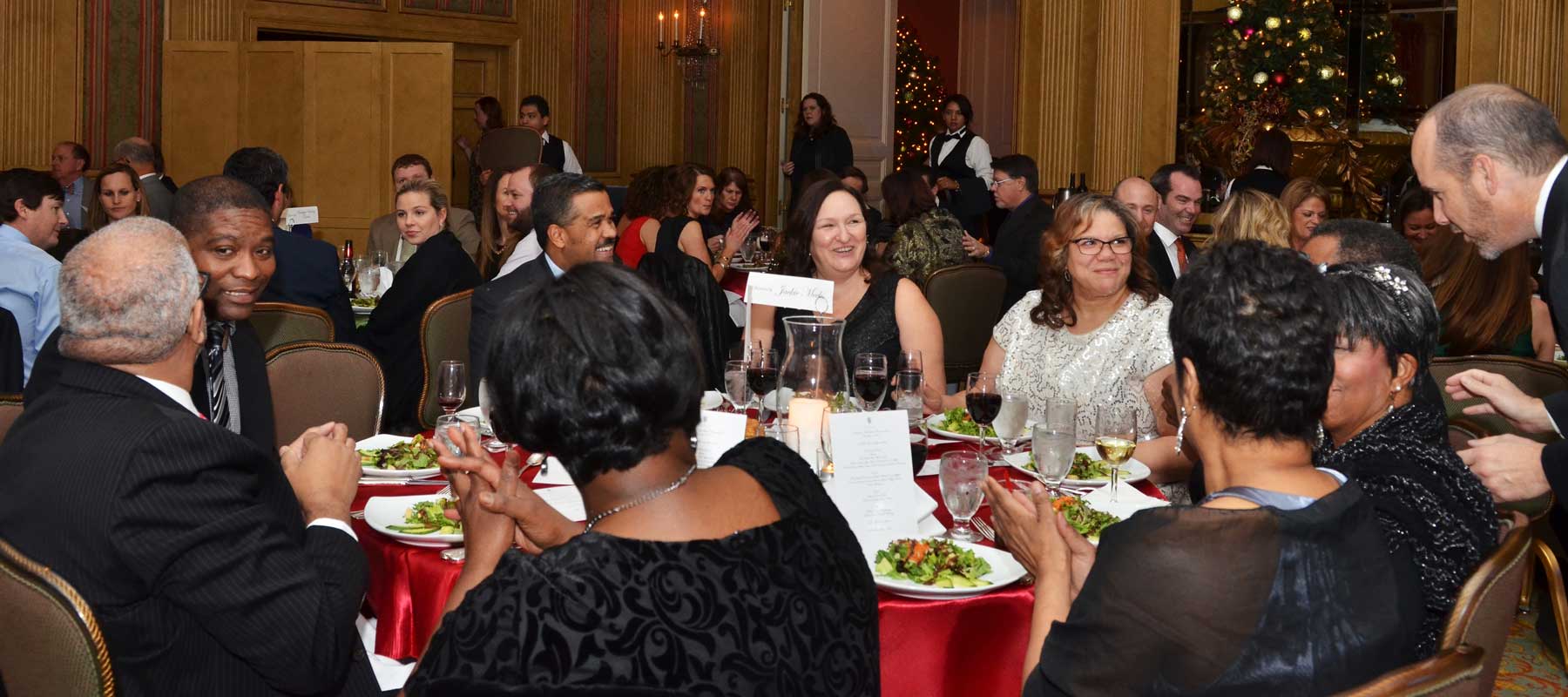 Meet. Eat. Discover.
True Worth Place welcomes over 300 homeless adult guests daily, offering day shelter, basic services, resources and access to collaborating partner agencies. At this monthly lunch and learn you will meet, eat and discover how True Worth Place and Presbyterian Night Shelter partner to end homelessness, one individual at a time. A brief tour is offered following lunch.
---
Upcoming Dates
May 1, 2019
June 5, 2019
August 7, 2019
All Meet. Eat. Discover. sessions are from 12:00pm - 1:00pm
Parking available at 2309 Cypress Street, Fort Worth, 76102, parking attendants will be available to assist you.