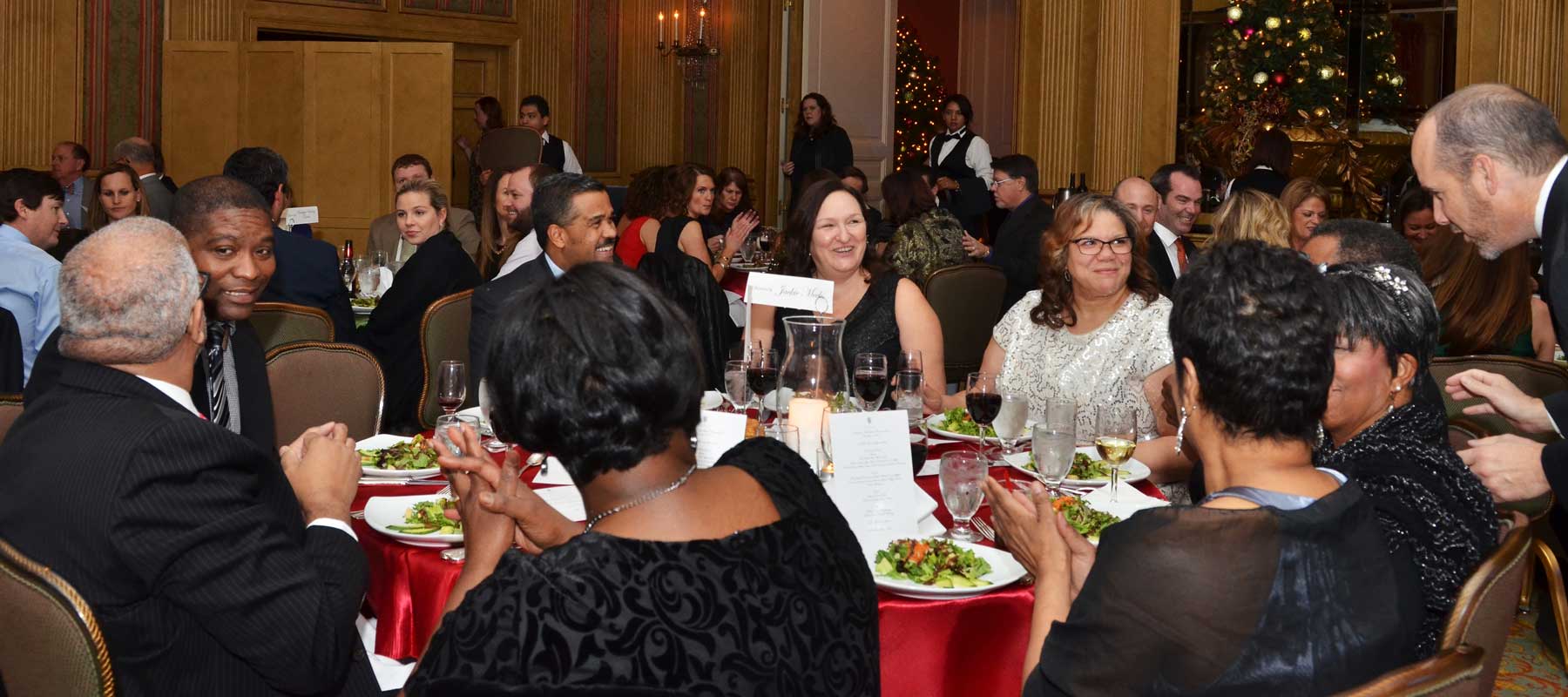 Meet. Eat. Discover.
MEET. EAT. DISCOVER Lunch and Learn Series is an event offering insight and education into Presbyterian Night Shelter's work to ending homelessness in Tarrant County. Each month, this series will take an in-depth look at critical topics surrounding homelessness and how Presbyterian Night Shelter's strategic plan addresses these issues. The process of helping guests enter sustainable living is complex and takes time, trust and guidance. We invite you to explore and engage with the critical topics we are addressing and learn how your impact is improving the lives of those who are most vulnerable. Together, we can change the lives of those struggling with homelessness.
Details
Time: 12:00pm to 1:00pm
Parking available at 2309 Cypress Street, Fort Worth, 76102, parking attendants will be available to assist you.
Upcoming Dates and Themes:
August 5, 2020
Topic: TBD
September 2, 2020
Topic: TBD
October 7, 2020
Topic: TBD
November 4, 2020
Topic: TBD
---