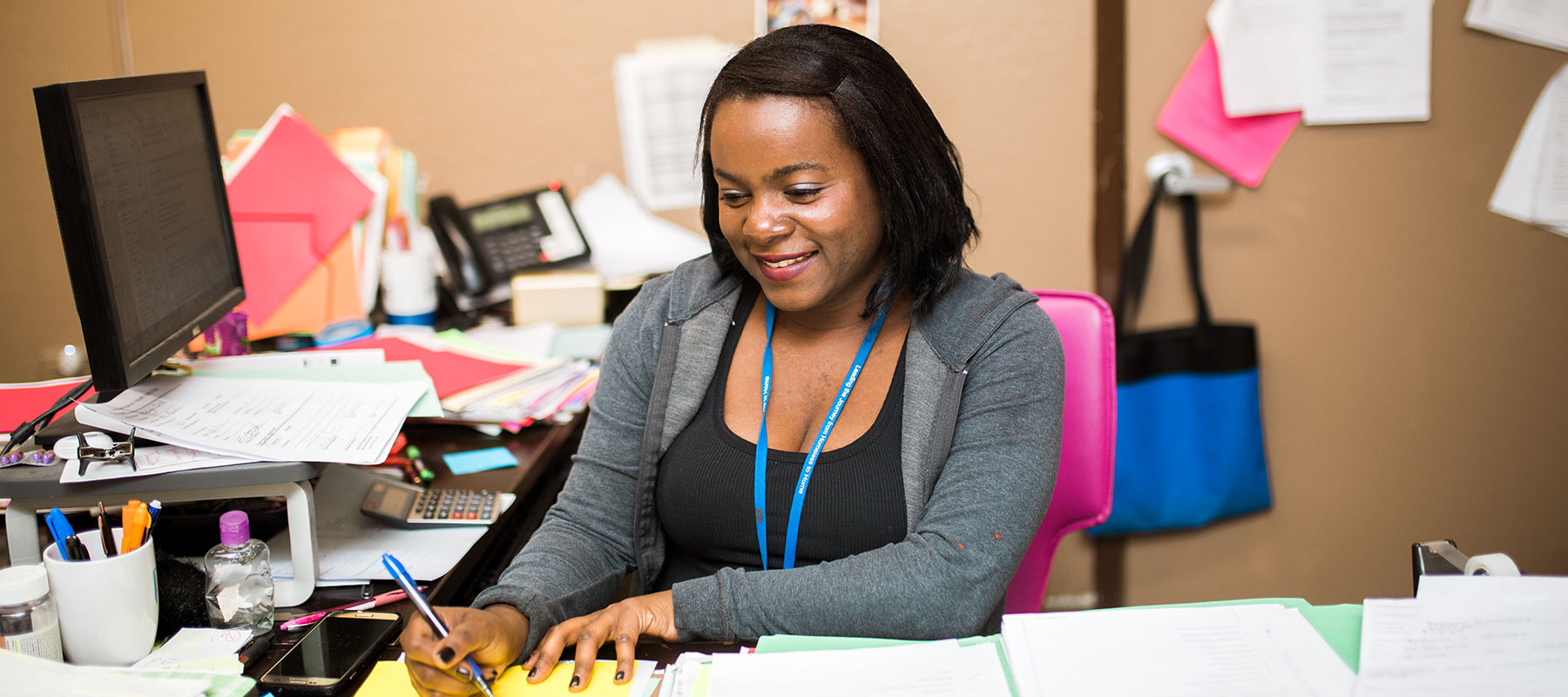 Security Guard
Security Guard
Presbyterian Night Shelter is known for serving the homeless in greatest need: those who have no other places to go.  Those who present the greatest challenge to our community are welcome here.  As the largest homeless shelter in Tarrant County, we serve approximately 1,000 men, women and children each night.
Presbyterian Night Shelter staff members strive with mutual respect and compassion to serve with integrity, taking responsibility for our actions to foster hope in the journey from homeless to home.
Job Summary
The full time security guard is responsible for implementing strategies related to safety, security, and the protection of all staff, visitors, and guests.  Security services will enhance the environment so that a hospitable culture and outstanding services can be provided to those experiencing homelessness.
Qualifications
Required to hold a valid level III security license by the Texas Department of Public Safety or,
Meet all requirements to obtain a valid level III security license
Must have an understanding of ethical practices.
Must be able to lift 25 lbs. with ease. 
Must be flexible in work schedule. 
Must have a valid driver license
Rate of Pay
$13.00-15.00 an hour depending on experience
Hours
Due to the COVID-19 pandemic we are currently working all staff 24 Hours a week on-site (three 8 hours shifts) and four days at home.  Staff are being paid a full 40 hours while only physically working 24 hours. Please note these hours are temporary during the pandemic; once normal business resumes you will be required to work the full 40-hours per week.
This is a full-time position with excellent benefits, if interested in this position please send your resume by e-mail to aallen@journeyhome.org No phone calls please.
Presbyterian Night Shelter is an Equal Opportunity Employer