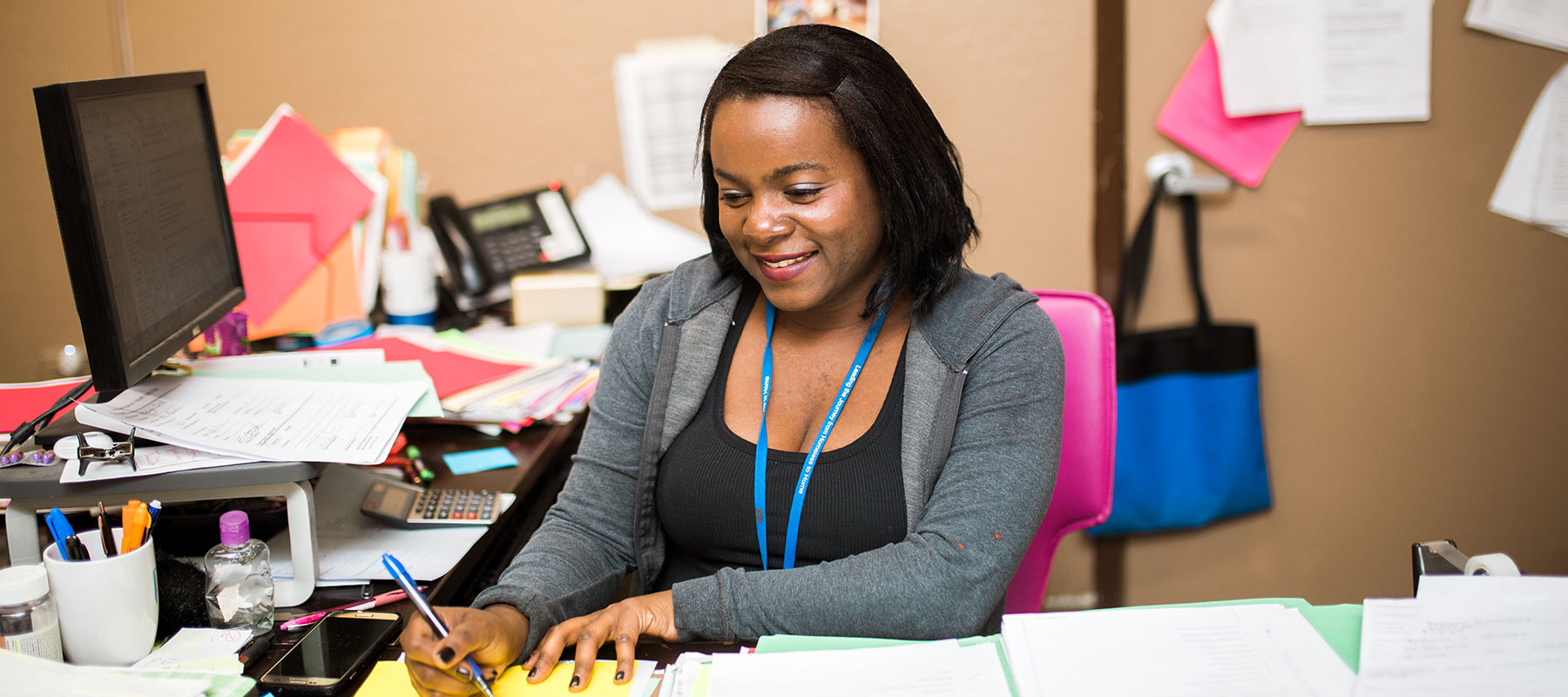 Case Aide – Rapid Rehousing
Title
Case Aide – Rapid Rehousing
Case Aide – Rapid Rehousing
Presbyterian Night Shelter is known for serving the homeless in greatest need: those who have no other places to go.  Those who present the greatest challenge to our community are welcome here.  As the largest homeless shelter in Tarrant County, we serve approximately 1,000 men, women and children each night.
Presbyterian Night Shelter staff members strive with mutual respect and compassion to serve with integrity, taking responsibility for our actions to foster hope in the journey from homeless to home.
Job Summary
Assists Case Manager in all case management functions as needed or requested. In addition to the case aide duties, this position will act as a liaison with property management at various sites throughout Fort Worth. Responsibilities will include rental calculation, inspections conducted according to HUD guidelines, and the completion of required contracts between the housing program and properties.
Qualifications
High School Diploma or GED required.
Some college coursework in Social Work or related filed highly desired.
Proficiency in Excel, Microsoft Word, Microsoft Outlook, and basic computer skills.
Strong math and organizational skills required.
Must have reliable transportation.
Valid Texas driver's license required and proof of auto liability insurance.
Rate of Pay
$14.00 per hour
This is a full-time position with benefits, if interested in this position please send your resume by e-mail to jyoung@journeyhome.org No phone calls please.
Presbyterian Night Shelter is an Equal Opportunity Employer