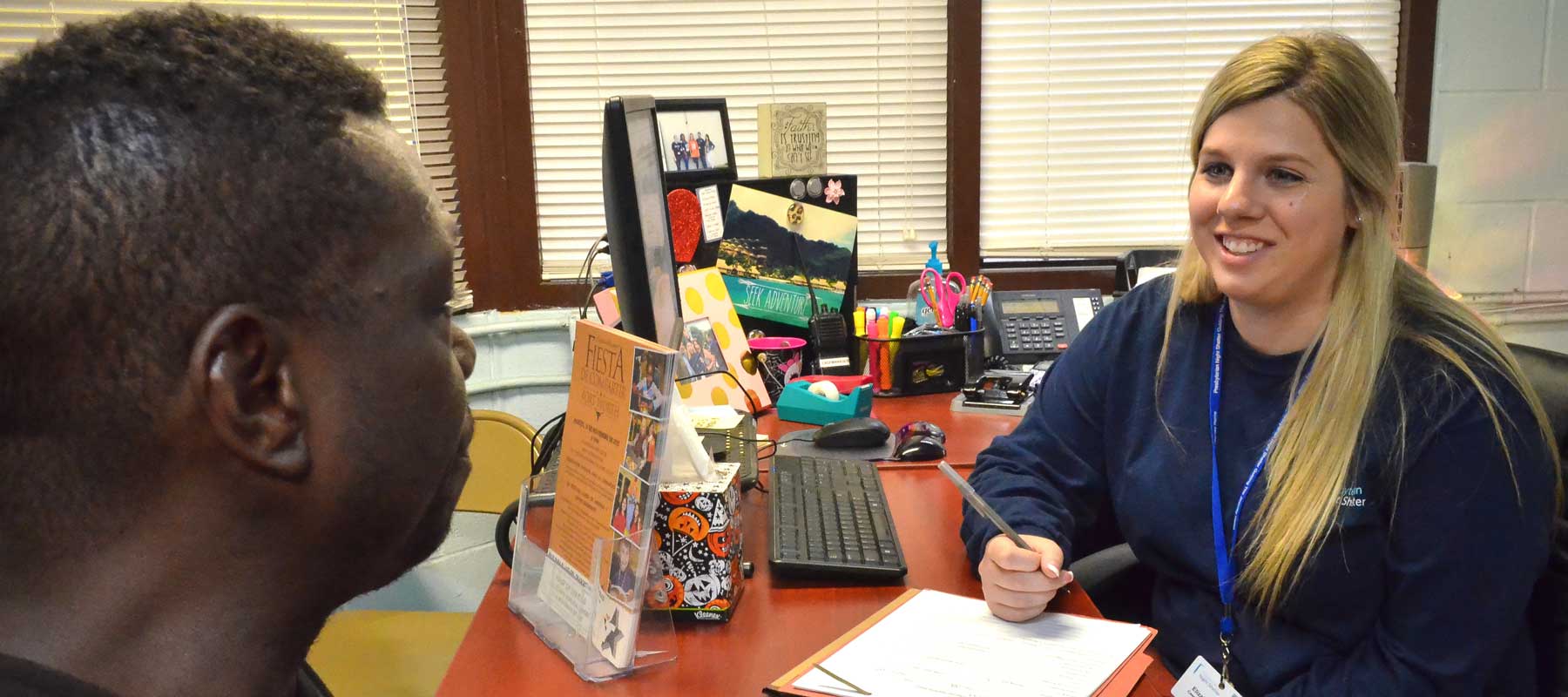 Administrative Assistant – Social Enterprise
Title
Administrative Assistant – Social Enterprise
Administrative Assistant – Social Enterprise
Presbyterian Night Shelter is known for serving the homeless in greatest need: those who have no other places to go.  Those who present the greatest challenge to our community are welcome here.  As the largest homeless shelter in Tarrant County, we serve approximately 1,000 men, women and children each night.
Presbyterian Night Shelter staff members strive with mutual respect and compassion to serve with integrity, taking responsibility for our actions to foster hope in the journey from homeless to home.
Job Summary
The Administrative is responsible for providing reception and support services to the Director of Business Development for the Presbyterian Night Shelter.  Responsibilities include assisting with all aspects of Clean Slate as well as providing general office support to the Director of Business Development, Business Operations Manager, and Success Coach. Excellent communication skills and professional office skills.  Independent self-starter with high professional standards.  
Qualifications
Three years' administrative experience.
Experience with paper filing, email, and data reports.
Must be proficient in basic Microsoft Office products, including Word and Excel.
Must have valid driver license.
This is a full-time hourly position at the rate of $13.00 per hour with benefits.  If interested in this position please send your resume by e-mail to kham@journeyhome.org. No phone calls please.
Presbyterian Night Shelter is an Equal Opportunity Employer