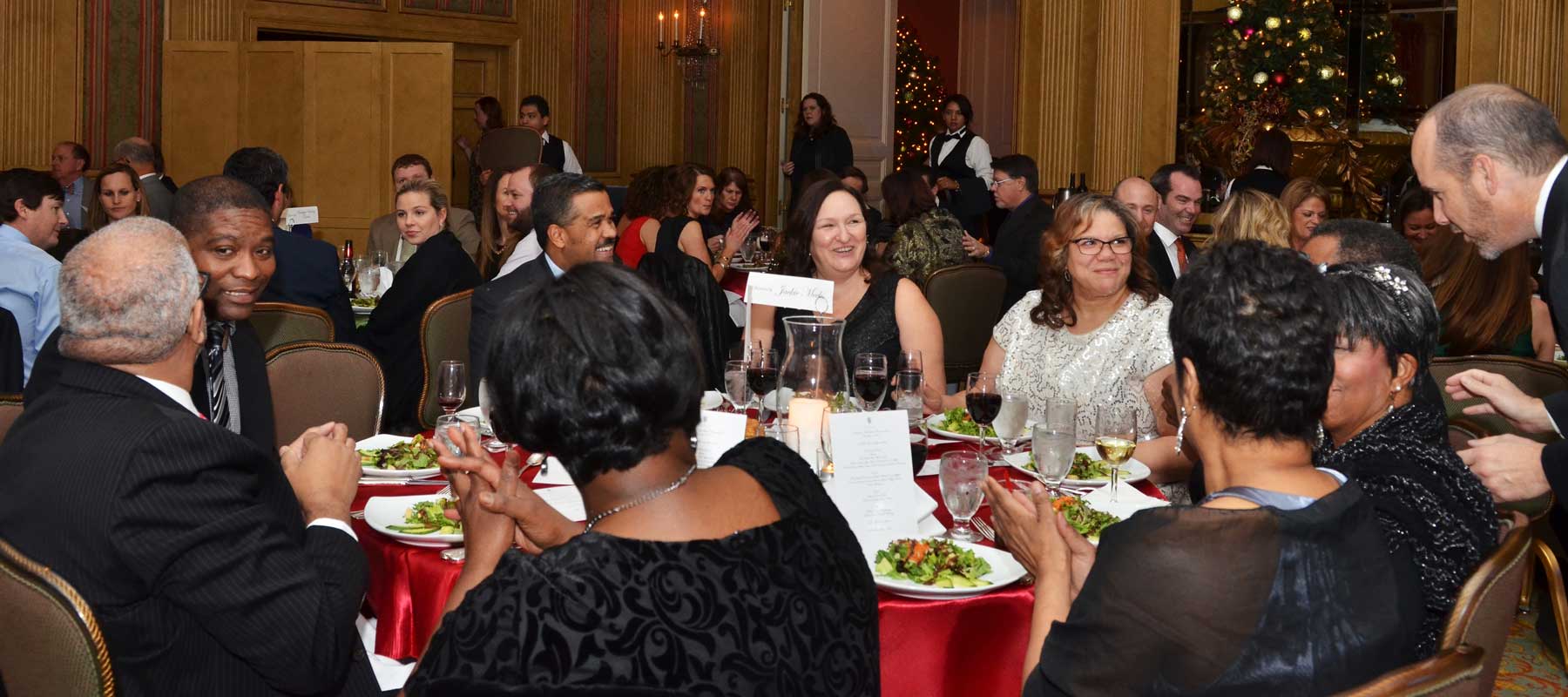 Support During the New Year
As we move into the new year, it is important to think about how life looks for those experiencing homelessness during a global pandemic that continues to rage on.
Daily life for people experiencing homelessness has been difficult. Fewer beds are available due to social distancing requirements; classes are not currently available at True Worth Place; we are still limiting in-person service provider activities; and most other community places where people experiencing homeless may visit during the day (e.g. libraries, community centers) are still closed.
Despite the difficulty that has trickled down through the homeless community since March, it is abundantly clear that resiliency and hope are two things you cannot easily shake in our staff and guests. Stepping up to offer hope and compassion, treating each other with respect, operating with integrity, and acting responsibly has led us to a new year that may look different, but will nonetheless be special.