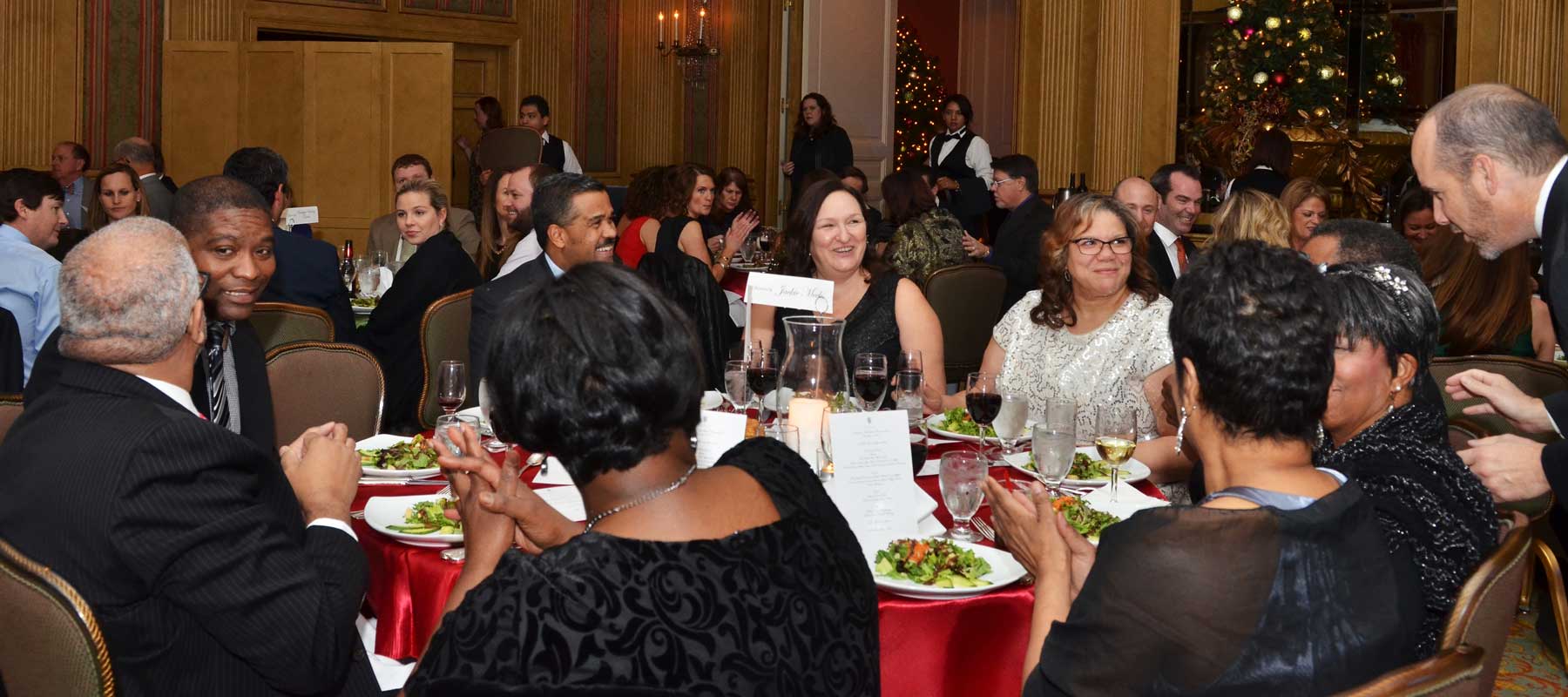 Don't Miss Out!
You'd Don't Have to be a Millionaire to be a Philanthropist
Learn how to maximize your giving to make the most significant impact for the organizations you care most about.
In this session, Stefanie Marsden, Relationship Manager of Texas Presbyterian Foundation, will demystify the charitable planning vehicles available to anyone to make philanthropy fit your lifestyle and stage of life. Learn how to utilize the same giving tools that wealthy donors use to maximize their gifts and write their philanthropic autobiography. You'll walk away with the knowledge and tools to begin to define your own charitable plan.
Presbyterian Night Shelter is focused on moving guests out of homelessness and into sustainable living; while this goal can feel more rooted in the present, we are continually developing our vision for the future, ensuring we can provide vital services and resources to guests for generations to come. Supporting Presbyterian Night Shelter through a legacy gift is a tangible way for you to help us realize this vision for the future. This session will uncover opportunities available to anyone to join us in this vision of the future.
This session is limited so RSVP as soon as possible.