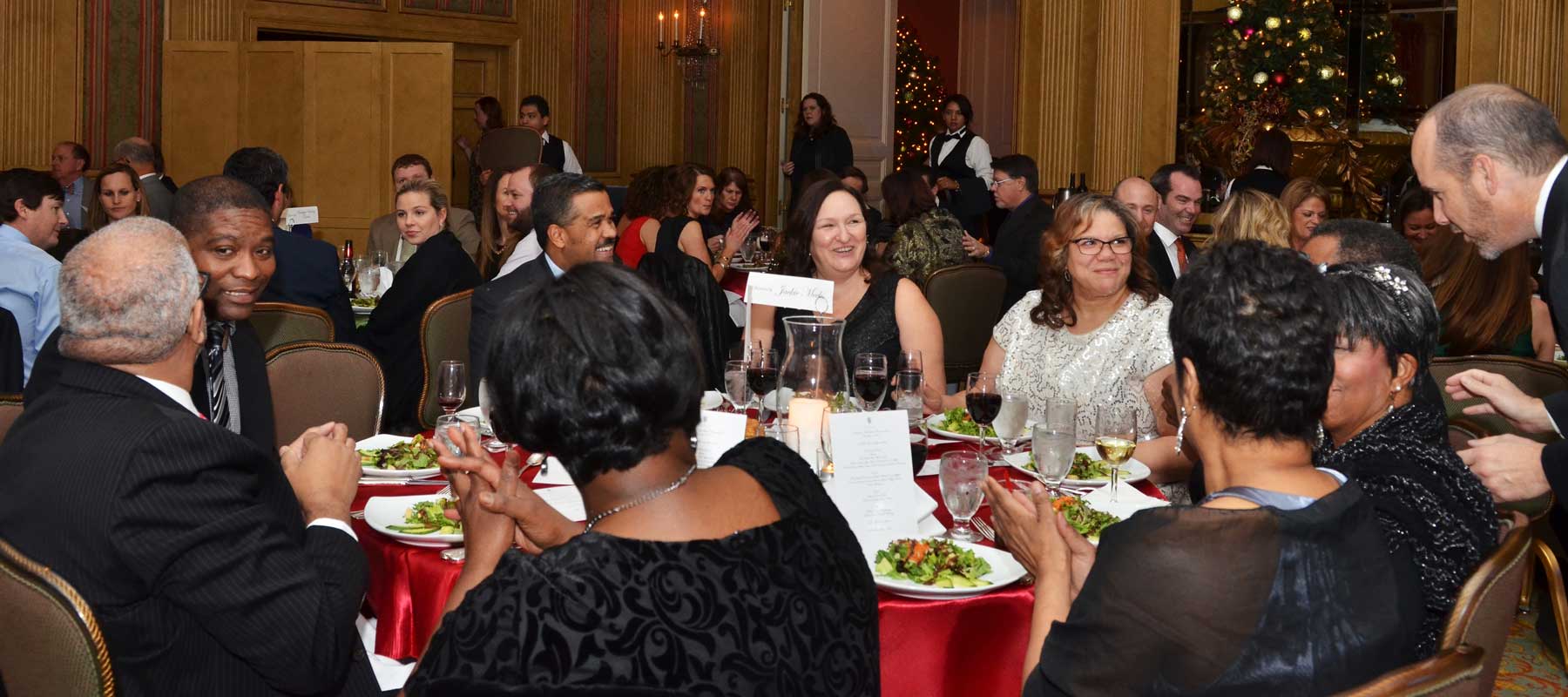 Meet.Eat.Discover!
Save the Date!
Join us on October 6, 2021 for our Meet.Eat.Discover. learning lunch.
We are hosting the lunch at our day shelter and comprehensive resource center, True Worth Place. Our True Worth program manager, Erin Mayer, will share the day-to-day services True Worth Place offers to our most vulnerable neighbors such as:
- Restrooms, showers, toiletries, laundry facilities, and lunch
- A mailing address, telephones, and temporary storage
- Computer access
- Educational, employment, and enrichment programs
- Case management
- A safe place for the day
There is extremely limited availability of seating to this event, so please RSVP if you'd like to attend.
---