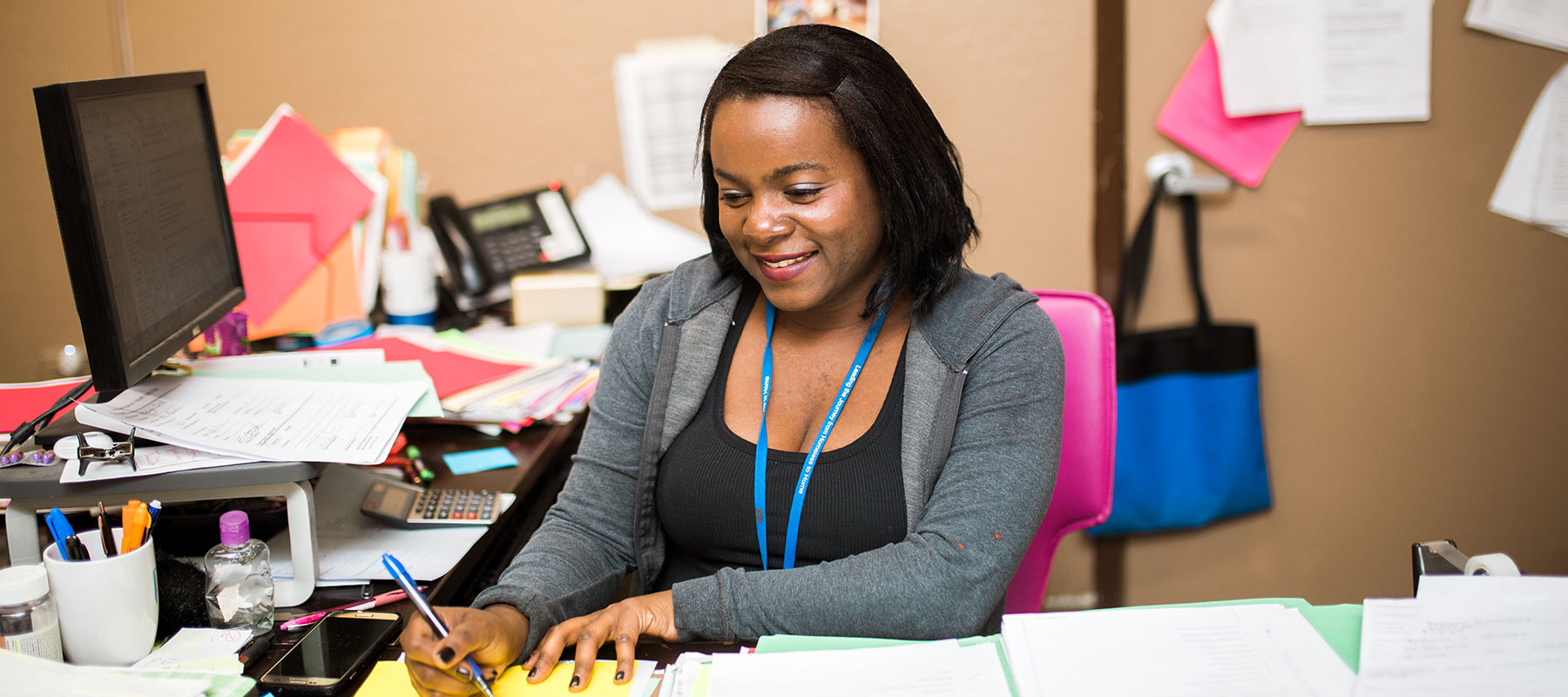 Vocational Training Coordinator
Title
Vocational Training Coordinator
Vocational Training Coordinator  
Presbyterian Night Shelter is known for serving the homeless in greatest need: those who have no other places to go.  Those who present the greatest challenge to our community are welcome here.  As the largest homeless shelter in Tarrant County, we serve approximately 1,000 men, women and children each night.
Presbyterian Night Shelter staff members strive with mutual respect and compassion to serve with integrity, taking responsibility for our actions to foster hope in the journey from homeless to home.
Job Summary
Primary responsibility for oversite of the Moving Home Vocational Program including vocational assignments, vocational trainings, and tracking of vocational participation. Interviews, determines fit, assigns, and monitors Vocational Program participants.  Ensures appropriate staffing levels are met in the Vocational Program to ensure optimal campus functioning.  Conducts regular Vocational Program orientation for all new vocational participants. Introduces new participants to vocational supervisors and shows them where to report.  Conducts regular drop-ins to ensure full participation, daily reassignments, and additional trainings, as needed. Other duties as assigned.
Qualifications
High School Diploma or GED
Must have basic skills in basic Microsoft Office products, including Word and Excel.
Experience working with diverse and/or difficult populations desired.
Experience working with the homeless population is preferred.
Valid Texas driver's license required and proof of auto liability insurance.
Rate of Pay
$14.50 per hour
This is a full-time, hourly position with benefits.  Email cover letter and resume to bmcilroy@journeyhome.org  , no phone calls please.
Presbyterian Night Shelter is an Equal Opportunity Employer