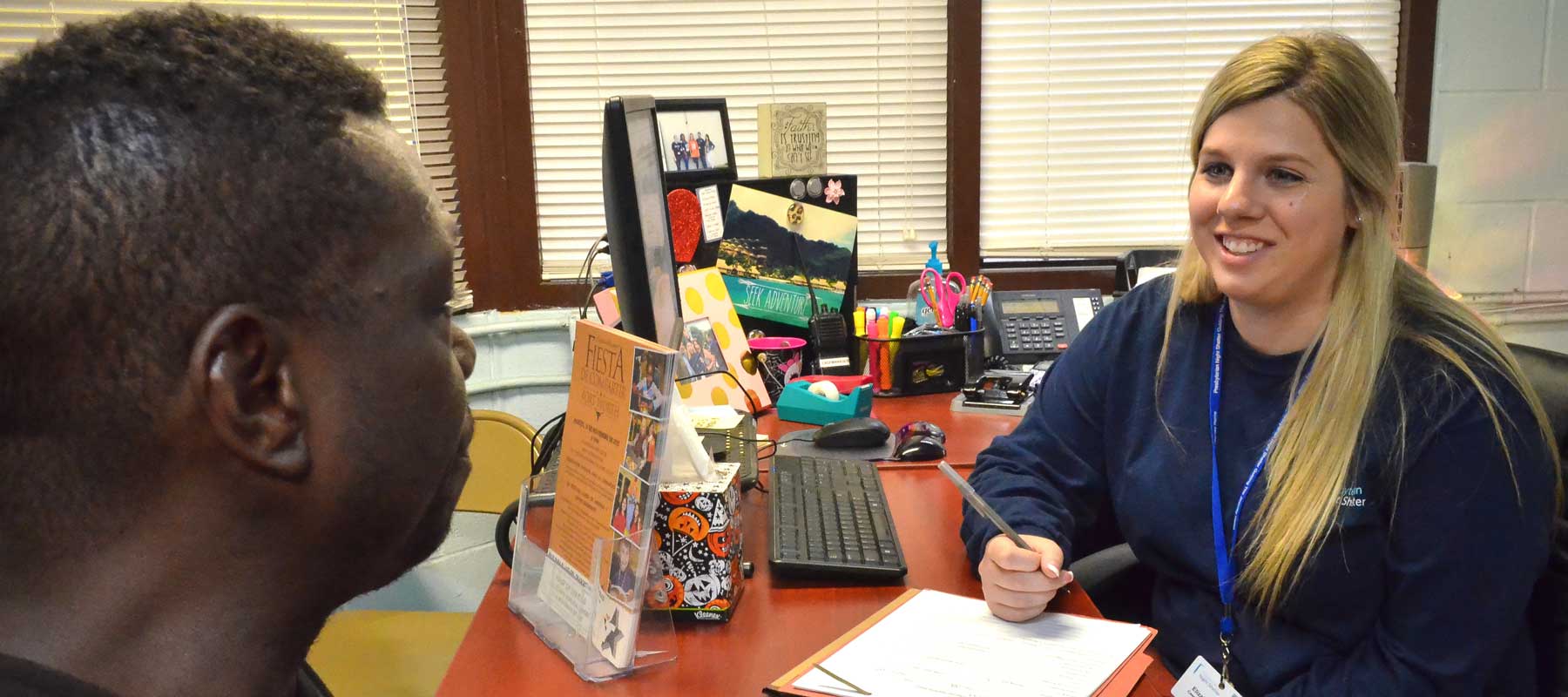 Social Enterprise Operations Manager
Title
Social Enterprise Operations Manager
The Opportunity
At Clean Slate, we believe in the power of business to create lasting social change. We live this belief by creating employment opportunities that restore dignity and provide hope for individuals struggling with homelessness. Our Operations Manager will have the opportunity to create social change and leave a legacy in a growing business. This position will require both an operations skillset (managing staff, coordinating contract needs, customer service etc.) and coaching ability (providing on the job feedback, mentoring employees, developing professional training, etc.) while working closely with our parent organization, Presbyterian Night Shelter.
The Position
Customer Service
·         Deliver consistently high levels of customer service to all customers, business owners, and other stakeholders ensuring that we meet or exceed all contractual obligations.
·         Proactively identify service issues before the customer brings it to the organization's attention.
·         Provide support in preparing service proposals for new contracts and businesses.
Operational Effectiveness
·         Manage variety of Clean Slate staff and independent contractors.
·         Coordinate the scheduling of social enterprise staff, vehicle deployment, and equipment use across multiple contracts to ensure contractual obligations are fulfilled.
·         Ensure all staff timecards are accurate, fully completed, and submitted to HR on time.
·         Evaluate and identify areas for improvement and efficiency in operational processes. Track all expenses.
·         Ensure safety of all workers and that work is performed in compliance with OSHA and best practice standards.
·         Identify leadership potential and assist in developing training to build and maintain a pool of lead workers.
Employee Support
·         Use discretion to consistently apply HR policies and guidelines without bias.
·         Work closely with Team Leads to provide appropriate, timely and meaningful feedback, advice and mentorship to social enterprise employees.
·         Balance the business needs of the social enterprise with the service needs of the clients.
·         Adhere to all policies and procedures and support Clean Slate's purpose.
Who we are looking for
·         Passion for Social Change and Entrepreneurship
·         Minimum 1-3 years in operations, staffing, and/or customer service experience.
·         Bachelor's degree or equivalent experience required.
·         Excellent organization and time management skills.
·         Ability to work simultaneously on multiple and unrelated projects.
·         Excellent communication and problem-solving skills.
·         Ability to take initiative with integrity
·         Must be able to relate to and work well with teammates, customers and Clean Slate's target population.
·         Willingness to be on call after hours and have a flexible schedule depending on business needs.
·         Computer literacy required. Must be proficient in Internet research and Microsoft Suite: Word, PowerPoint, and Excel.
Get in Touch
Interested in the position or learning more? First, check out our website at cleanslatedfw.org. Then, send your resume to Kirsten at kham@journeyhome.org along with any other documents you wish to include.  This is a full-time salaried position with benefits paying $38K annually.
Presbyterian Night Shelter is an Equal Opportunity Employer