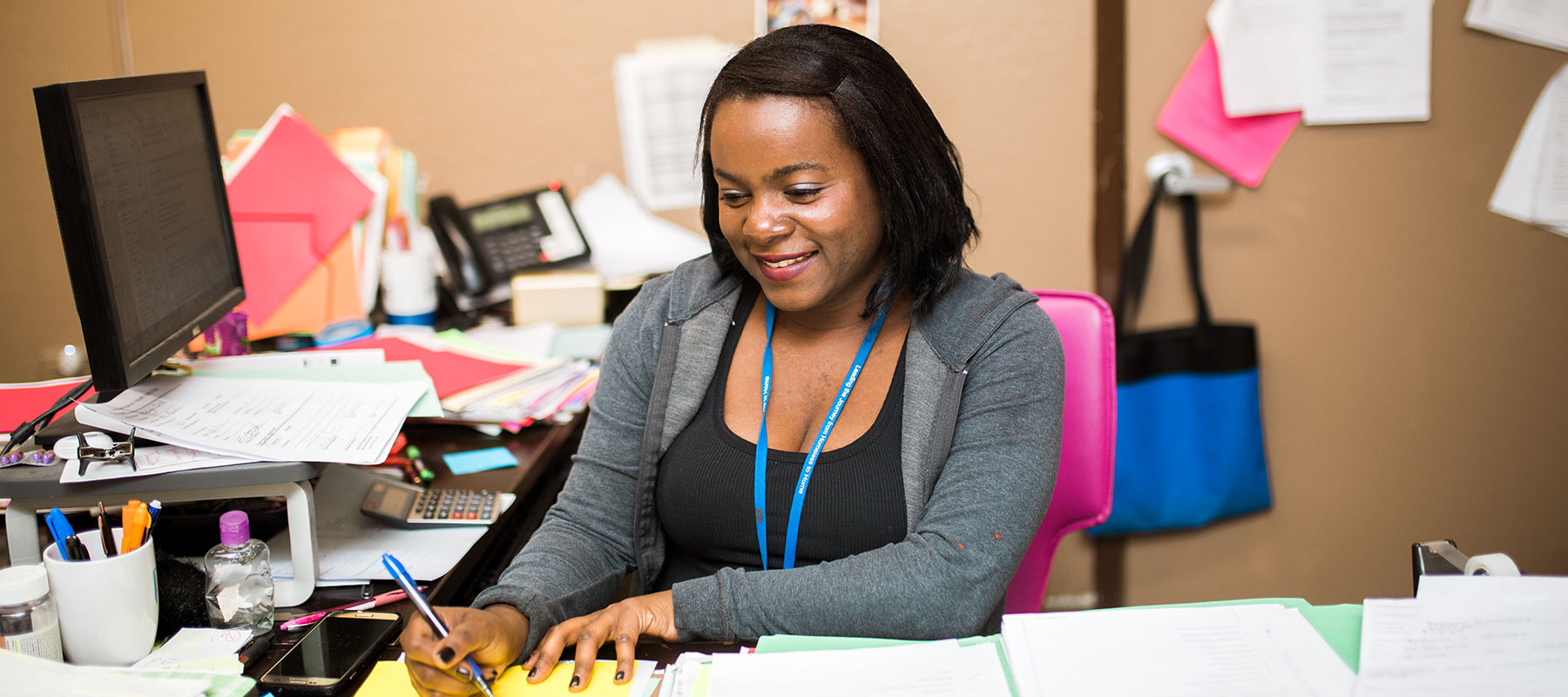 Journey Home Guide/Navigator – Karl Travis Center
Title
Journey Home Guide/Navigator – Karl Travis Center
Journey Home Guide/Navigator – Karl Travis Center
Presbyterian Night Shelter is known for serving the homeless in greatest need: those who have no other places to go.  Those who present the greatest challenge to our community are welcome here.  As the largest homeless shelter in Tarrant County, we serve approximately 1,000 men, women and children each night.
Presbyterian Night Shelter staff members strive with mutual respect and compassion to serve with integrity, taking responsibility for our actions to foster hope in the journey from homeless to home.
Job Summary
Responsible for exploring diversion options with all new guests entering the shelter.  Responsible for connecting overnight guests who are not enrolled in program to housing matches when assigned through CAS.  Navigator will also assist overnight guests in obtaining critical documents, verifications of homelessness, and other documentation needed to exit to housing.  Provides referrals and follow up to overnight guest to assist them in increasing income and exiting homelessness.
Qualifications
A Bachelor's degree in Social Work or related field is required– will substitute three years of similar experience in lieu of degree, if approved by VP of Programs and VP of Human Resources.. 
Experience working with diverse and/or difficult populations desired.
Experience working with the homeless population is preferred.
Experience working with individuals with mental illness is preferred.
Current knowledge of the local network of services preferred.
Knowledge of Microsoft Word and Excel is required.
Valid driver license and proof of liability insurance is required.
Hours
12pm to 8pm; 4 days a week
9am to 5pm; Fridays
Rotating Saturdays (one per month)
This is a full-time, salaried position with benefits.  Email cover letter and resume to bmcilroy@journeyhome.org  , no phone calls please.
Presbyterian Night Shelter is an Equal Opportunity Employer