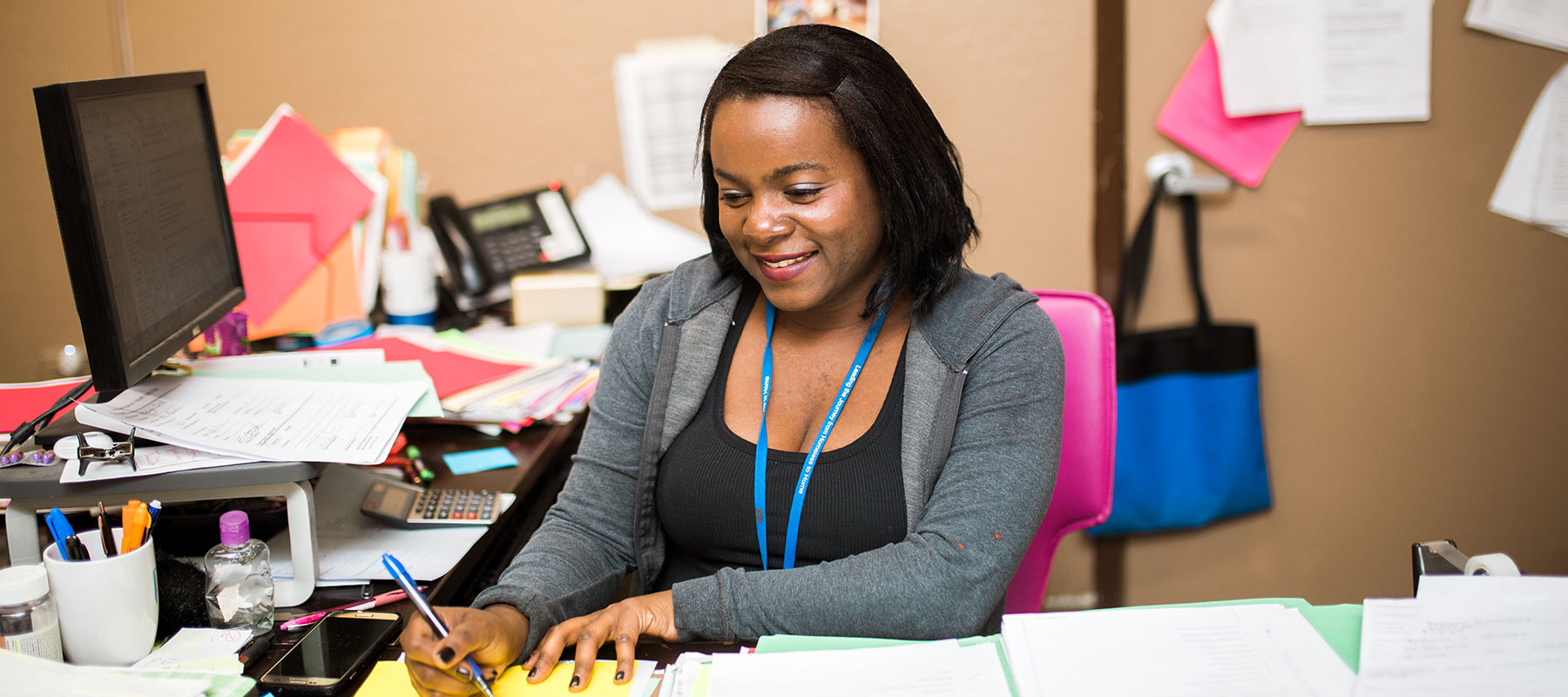 Journey Home Advocate - Floater, Veterans Services
Title
Journey Home Advocate - Floater, Veterans Services
Journey Home Advocate- Floater, Veterans Services
Journey Home Advocate- Floater, Veterans Services
Presbyterian Night Shelter is known for serving the homeless in greatest need: those who have no other places to go.  Those who present the greatest challenge to our community are welcome here.  As the largest homeless shelter in Tarrant County, we serve approximately 1,000 men, women and children each night.
Presbyterian Night Shelter staff members strive with mutual respect and compassion to serve with integrity, taking responsibility for our actions to foster hope in the journey from homeless to home.
Job Summary
The Journey Home Advocate is responsible for ensuring order, safety, and cleanliness of the facility, both inside and on the plaza and patio, as well as providing guest services to those who come to the facility for shelter, day services, and central resource access. This includes greeting guests, volunteers, and visitors and providing direction within the facility; monitoring behavior; maintaining front desk including answering and appropriately routing all guests into the building including phone screenings for potential new guests.
Qualifications
High School Diploma/GED required.
Must have an understanding of ethical practices. 
Must be able to lift 25 lbs. with ease. 
Must be flexible in work schedule. 
Previous experience with reception or front desk work strongly preferred.
Rate
$9.00 per hour
Hours
This position is a floater position with set hours of 2pm to 10pm on Saturday and Sunday; other days and schedule will vary.
This is a full-time hourly position with benefits.  If interested in this position please send your resume by e-mail to morth@journeyhome.org  No phone calls please.
Presbyterian Night Shelter is an Equal Opportunity Employer