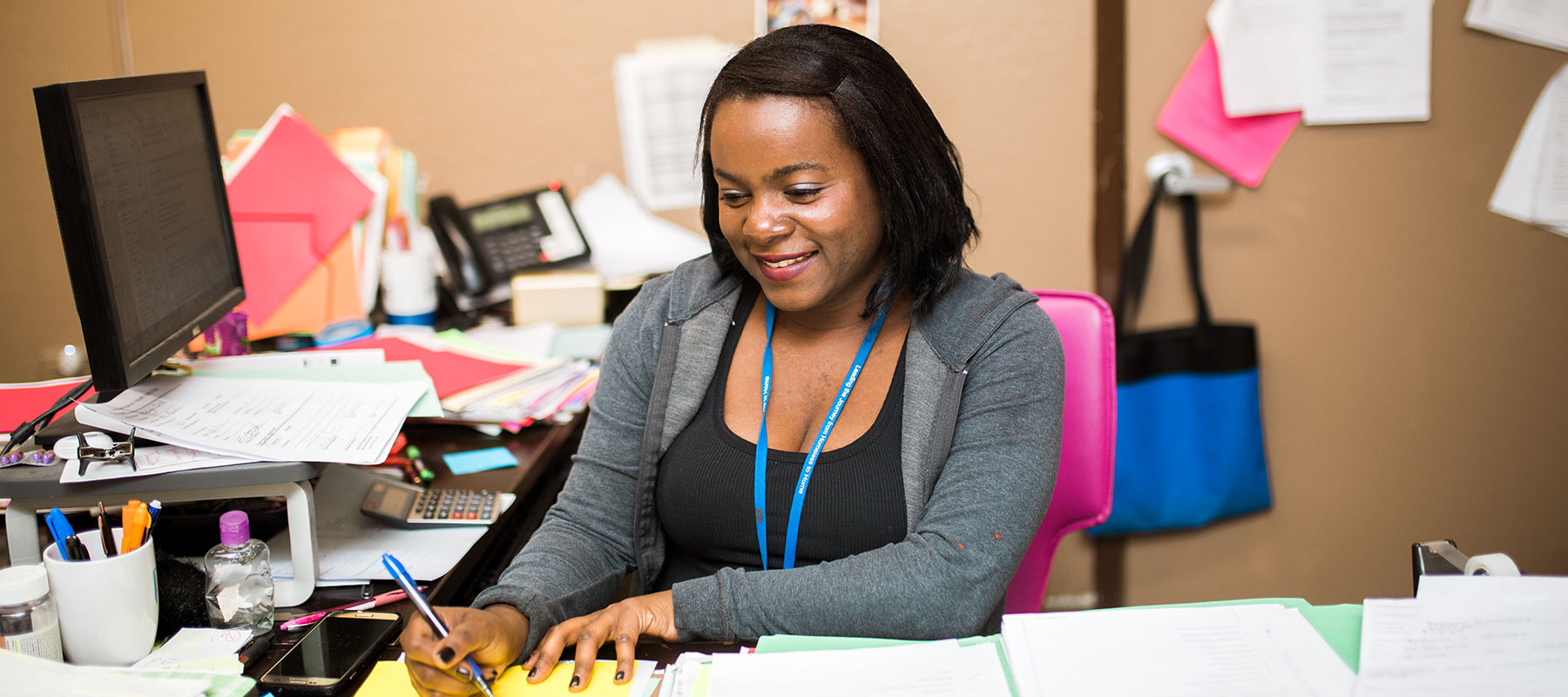 Journey Home Advocate – Temporary Position
Title
Journey Home Advocate – Temporary Position
Journey Home Advocate – Temporary Position
Presbyterian Night Shelter is known for serving the homeless in greatest need: those who have no other places to go.  Those who present the greatest challenge to our community are welcome here.  As the largest homeless shelter in Tarrant County, we serve approximately 1,000 men, women and children each night.
Presbyterian Night Shelter staff members strive with mutual respect and compassion to serve with integrity, taking responsibility for our actions to foster hope in the journey from homeless to home.
Job Summary
Responsible for maintaining front desk including answering and appropriately routing all guests into the building including phone screenings for potential new guests.  The Journey Home Advocate will also verify and greet all guests, volunteers, and visitors as they approach the front gate and as they enter the building. 
Qualifications
High School Diploma required.
Must have an understanding of ethical practices. 
Must be able to lift 25 lbs. with ease. 
Previous experience with reception or front desk work strongly preferred.
Rate of Pay
$9.00 per hour
Location
We have multiple positions open in all programs.  Please send your resume to the email below and it will be submitted to the hiring managers.
Hours
This is an added position during the pandemic and is not guaranteed for any length of time.  This position will get up to 40 hours per week.  In the event we have a permanent position open the temp would be transferred.
This is a temporary position with no benefits.  Email resume to llee@journeyhome.org, no phone calls please.
Presbyterian Night Shelter is an Equal Opportunity Employer