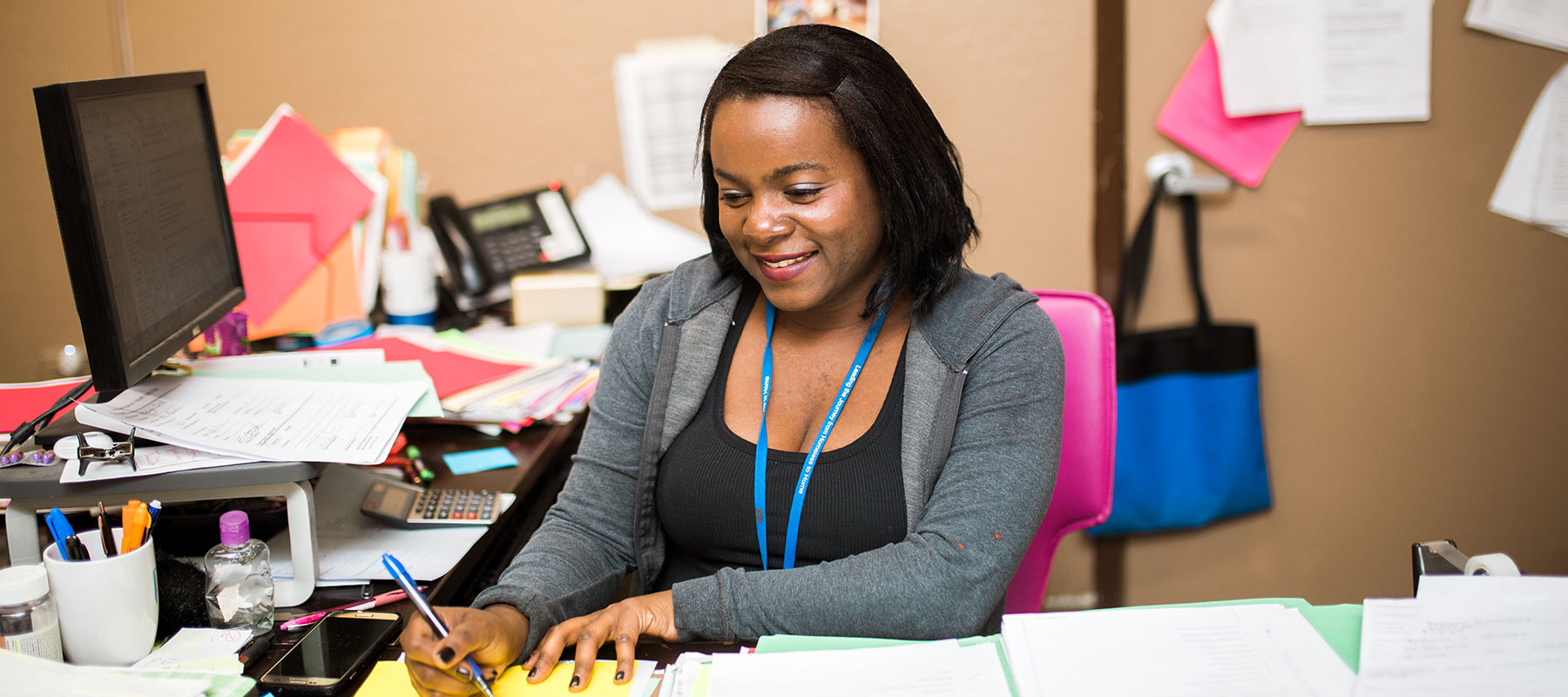 Facilities Care Specialist
Title
Facilities Care Specialist
Facilities Care Specialist
Presbyterian Night Shelter is known for serving the homeless in greatest need: those who have no other places to go.  Those who present the greatest challenge to our community are welcome here.  As the largest homeless shelter in Tarrant County, we serve approximately 1,000 men, women and children each night.
Presbyterian Night Shelter staff members strive with mutual respect and compassion to serve with integrity, taking responsibility for our actions to foster hope in the journey from homeless to home.
Job Summary
The Facilities Care Specialist will assist the Facilities Care Manager in maintenance needs across campus.
On a daily basis discuss maintenance requests and reported concerns with Facilities Care Manager.
Maintain daily building checks.
Maintain preventive maintenance schedule for vehicles, including documentation on maintenance log. 
Other duties as assigned.
Qualifications
High School Diploma/GED.
Experience with the homeless population preferred.
Must be proficient in basic Microsoft Office products, including Word and Excel.
Must have valid driver license.
Rate of Pay
$13.00 per hour
Hours
7am to 4pm Monday through Friday
This is a full-time hourly position with benefits.  If interested in this position please send your resume by e-mail to aallen@journeyhome.org  No phone calls please.
Presbyterian Night Shelter is an Equal Opportunity Employer