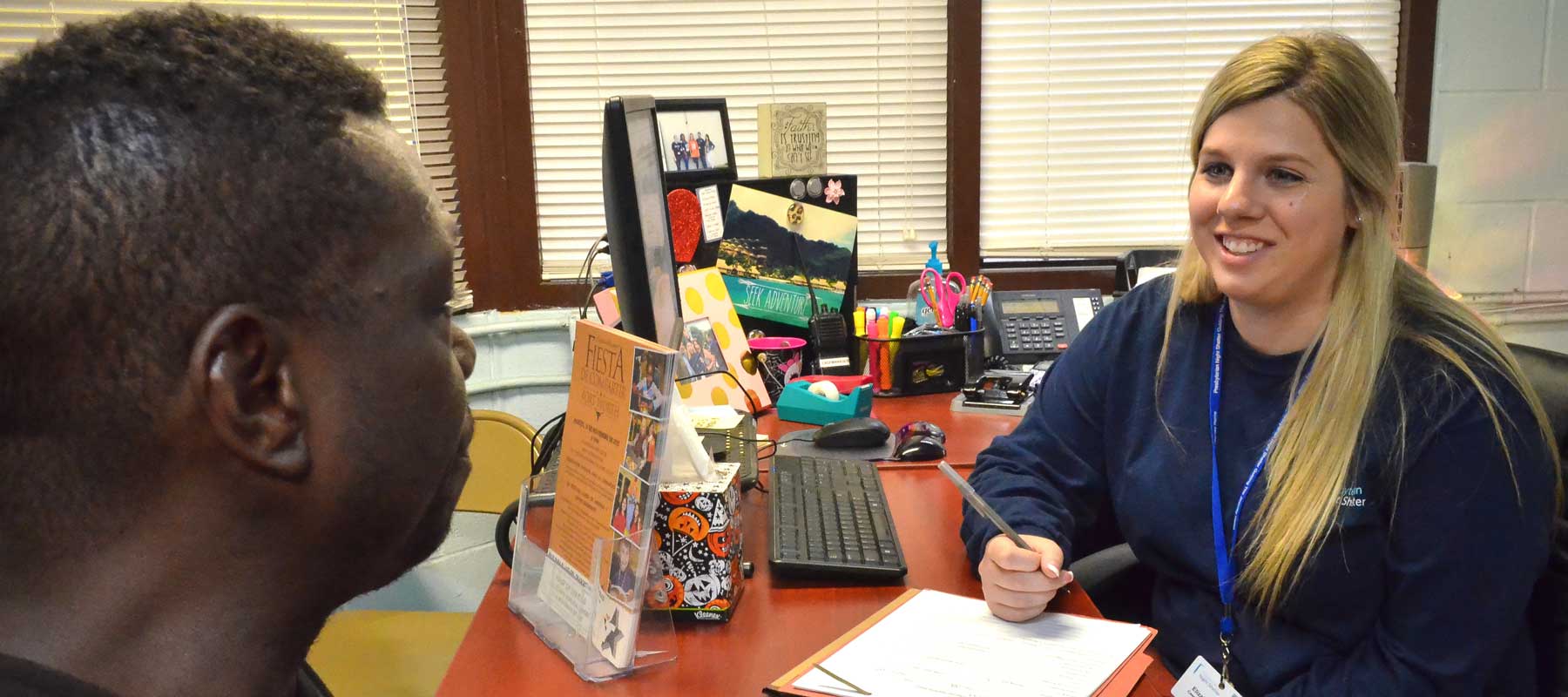 District Coordinator- Outside Sales
Title
District Coordinator- Outside Sales
The Opportunity 
At Clean Slate, we believe in the power of business to create lasting social change. We live this belief by creating employment opportunities that restore dignity and provide hope for individuals struggling with homelessness. Our District Coordinator will have the opportunity to join a team passionate about our work and mission. This position will require both an entrepreneurial mindset and strategic ability in order to grow our established commercial janitorial and staffing enterprises. In this position, you will have an unlimited earnings potential while making sales that create life-changing opportunities for our employees in the Fort Worth area.
The Position
Grow the Business
 Deliver consistently high levels of customer service to all prospective and current customers, business owners, and other stakeholders ensuring that we meet or exceed customer expectations
Proactively identify new contract opportunities and generate sales that meet or exceed growth targets
Provide support in preparing service proposals for new contracts and businesses
Identify market segments with potential and assist in developing new leads to build and maintain a pool of prospective customers
Be Effective
Comprehensive understanding of the sales cycle and lead generation
Effective time management and ability to work off site and independently
Evaluate and identify areas for improvement and efficiency in sales process. Track all expenses.
Coordinate prospective sale meetings, proposal deadlines, and new contract start dates with team members
Understand and provide value to target customer across different business consumer segments
Benefits
Base salary of $30,000 plus commission and performance bonuses
Comprehensive health, dental, and vision insurance with optional health savings account
Paid time off (up to 20 days 1st year), 401K match, life insurance, short and long term disability
Company computer provided. Mileage and cell phone reimbursement
Who we are looking for
Passion for Social Change and Entrepreneurship
Minimum 1-2 year experience in sales
Bachelor's degree or equivalent experience required
Excellent organization and time management skills
Ability to work simultaneously on multiple and unrelated projects
Excellent communication and problem-solving skills
Ability to take initiative with integrity
Must be able to collaborate, communicate, and have fun with teammates, coworkers, and customers
Willingness to be on call after hours and have a flexible schedule depending on business needs
Computer literacy required. Must be proficient in internet research and Microsoft Suite: Word, PowerPoint, and Excel
Get in Touch
Interested in the position or learning more? First, check out our website at cleanslatedfw.org . Then, send your resume to Kirsten at kham@ journeyhome along with any additional documents you wish to include. Only resumes that are emailed will be considered. Do not apply though job positing.