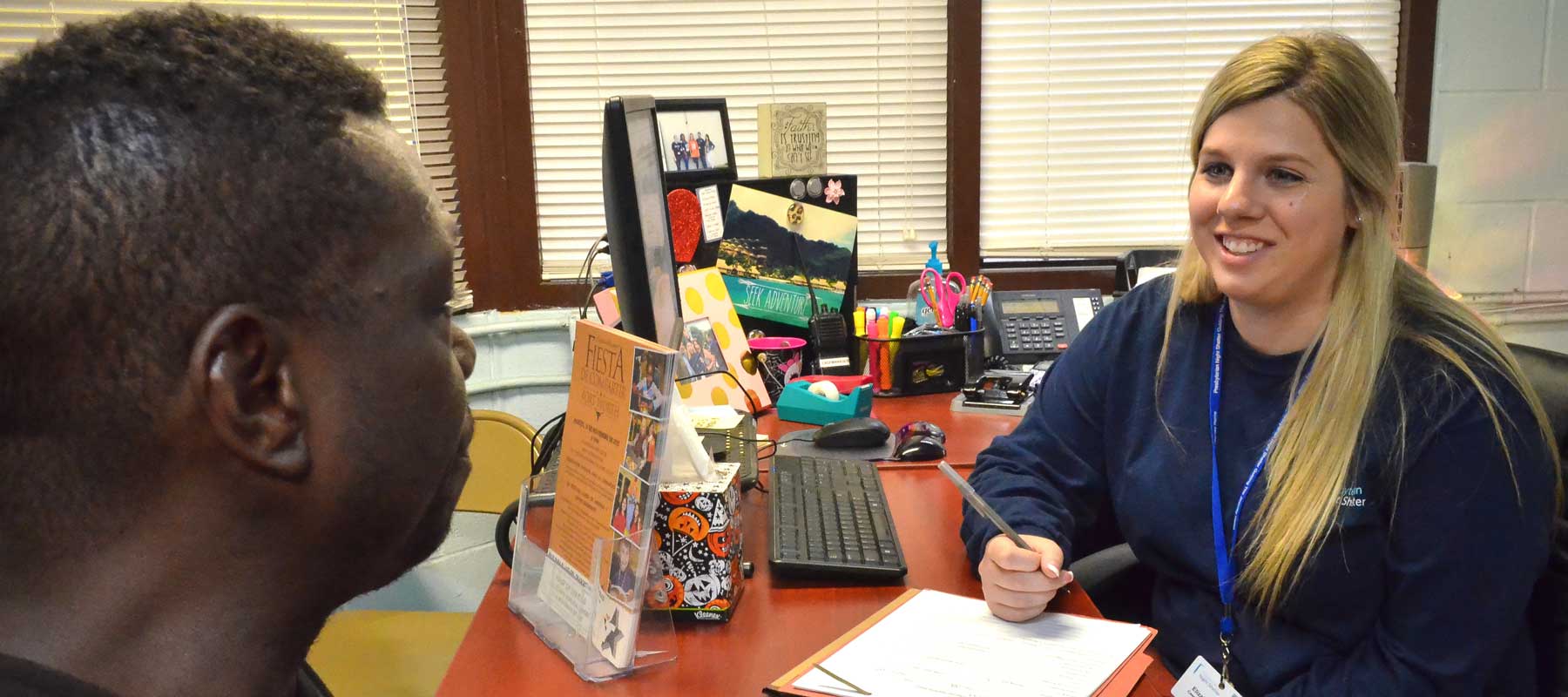 Children's Advocate - Family Services
Title
Children's Advocate - Family Services
Children's Advocate - Family Services
Presbyterian Night Shelter is known for serving the homeless in greatest need: those who have no other places to go.  Those who present the greatest challenge to our community are welcome here.  As the largest homeless shelter in Tarrant County, we serve approximately 1,000 men, women and children each night.
Presbyterian Night Shelter staff members strive with mutual respect and compassion to serve with integrity, taking responsibility for our actions to foster hope in the journey from homeless to home.
Job Summary
Provide advocacy and case management services for child residents of the emergency shelter that are supportive of their needs related to safety, education, recreation and referral resources.
Qualifications
Bachelor's degree in Child Development, Psychology, Social Work or related field required. 
Experience working with families experiencing homelessness is strongly preferred.
Prior demonstration of skills in crisis intervention, case management and group facilitation preferred.
Must possess knowledge of developmental stages, age-appropriate activities and care guidelines for children.  Must be able to make sound, independent decisions and act effectively in a residential setting. 
Current Texas Driver's License required. 
Must provide proof of auto liability insurance. 
Must be able to drive a 15 passenger van during the day or night.
This is a full-time salaried position with benefits, if interested in this position please send your resume by e-mail to vmeachem@journeyhome.org No phone calls please.
Presbyterian Night Shelter is an Equal Opportunity Employer