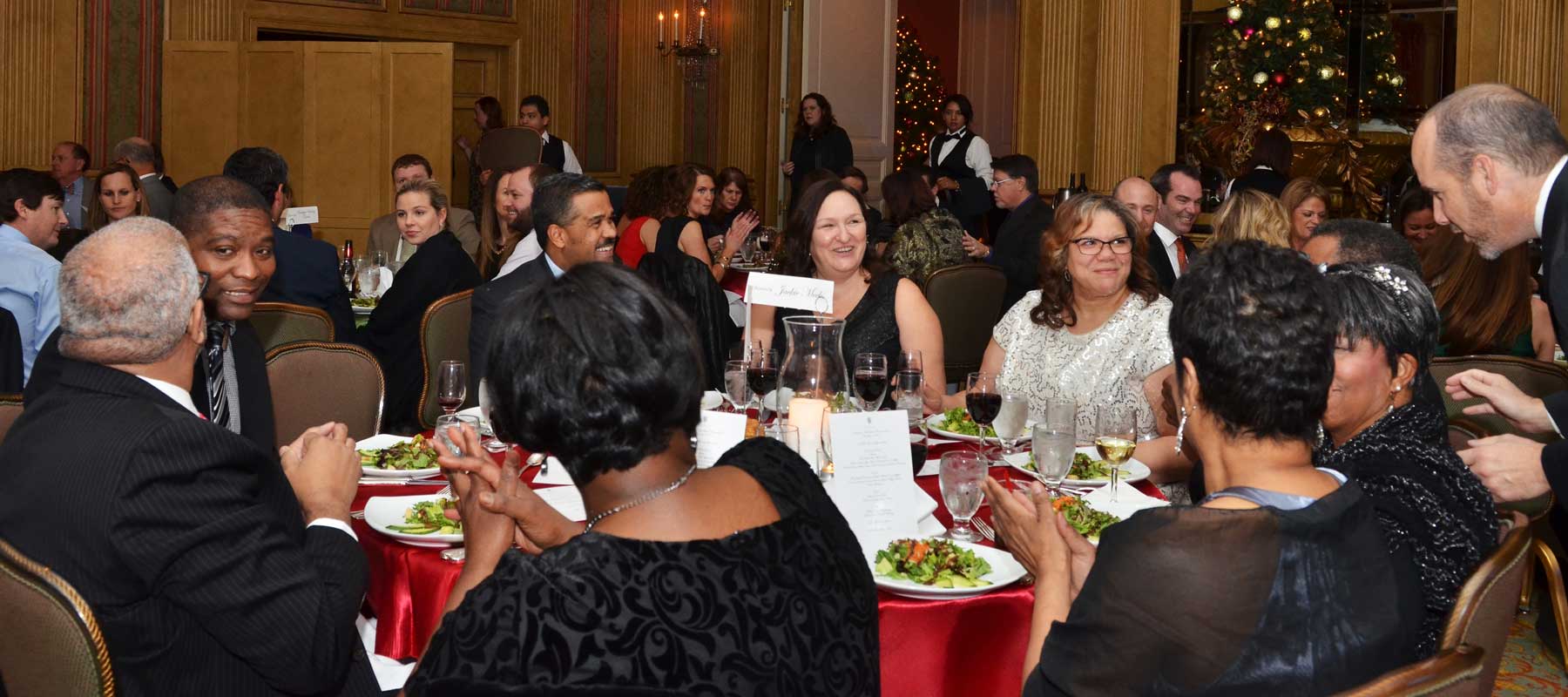 Worth Honoring Luncheon
Event | Worth Honoring Luncheon 
Date | November 8, 2018
Location | Hilton Fort Worth - 815 Main Street, Fort Worth 76102
On November 8, 2018, Presbyterian Night Shelter, Bell, and the Fort Worth community will assemble once more to recognize the commitment local veterans have made to diligently serving their country and community.  As we honor those that have, and those that continue to protect our freedoms, while also recognizing their important contributions to the City of Fort Worth, we invite you to join in our expression of gratitude.
We are also looking forward to presenting the 3rd Annual Community Champion Award (CCA) for their outstanding commitment to the veteran community.  Nomination packets for the CCA will be available beginning June 1 and will be accepted thru September 3.  All nominations will be reviewed and evaluated by a selection committee of military veterans, who will also select this year's award recipient.
When created, the Luncheon   It is our hope that the luncheon will serve as a continual 'thank you' for their commitment to making our country and the Fort Worth community a better place.
Your commitment.  Their honor.  Our Fort Worth.  
Worth Honoring proceeds will benefit the Presbyterian Night Shelter's ongoing programmatic efforts - including our Veteran Service programs that are dedicated to ending veteran homelessness in Tarrant County.