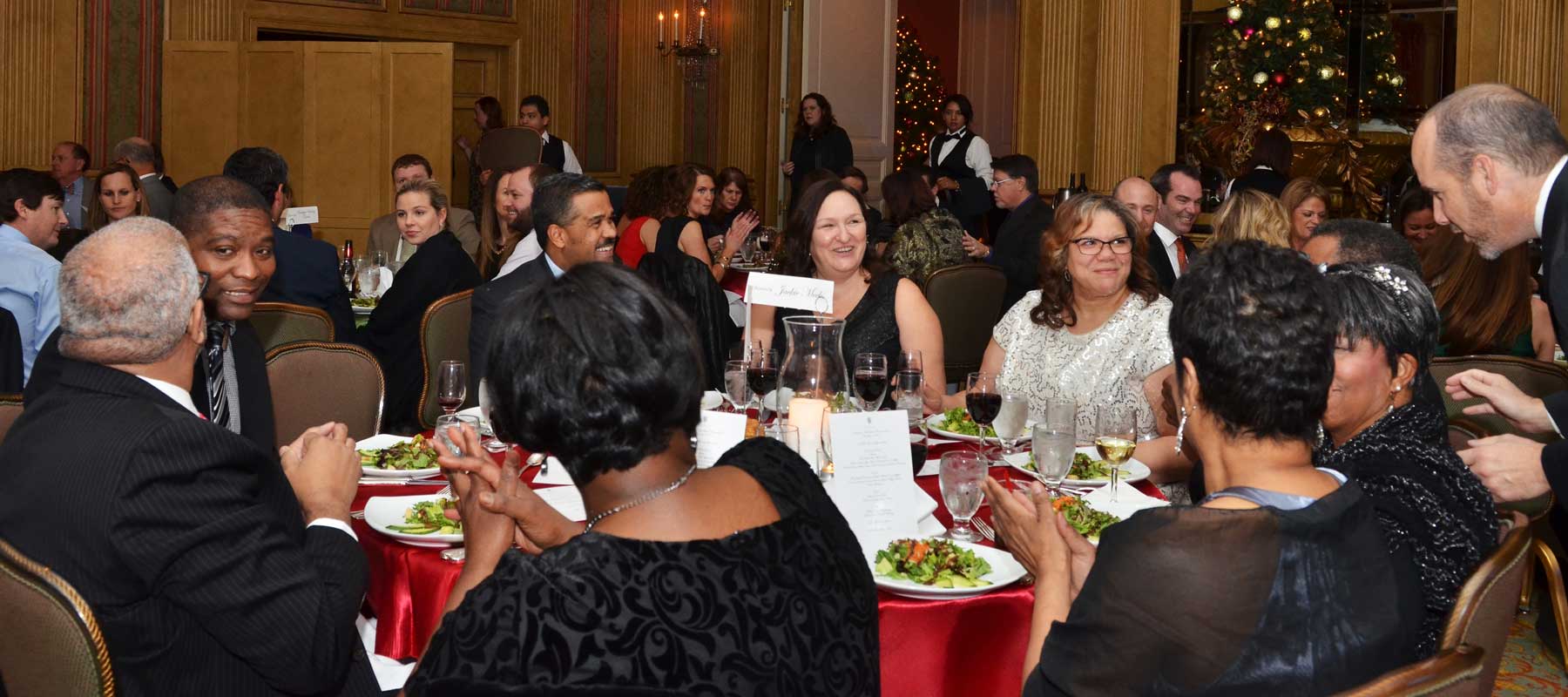 2nd Annual Worth Honoring Luncheon
Event | Worth Honoring Luncheon presented by Bell Helicopter
Date | Thursday, November 9, 2017, 11:30am - 1:30pm
Location | Hilton Fort Worth - 815 Main Street, Fort Worth 76102
Luncheon Emcee | John McCaa, WFAA-TV
Lifetime Achievement Award | Ross Perot, Sr. to be honored during the luncheon as the first Worth Honoring Lifetime Achievement Award recipient.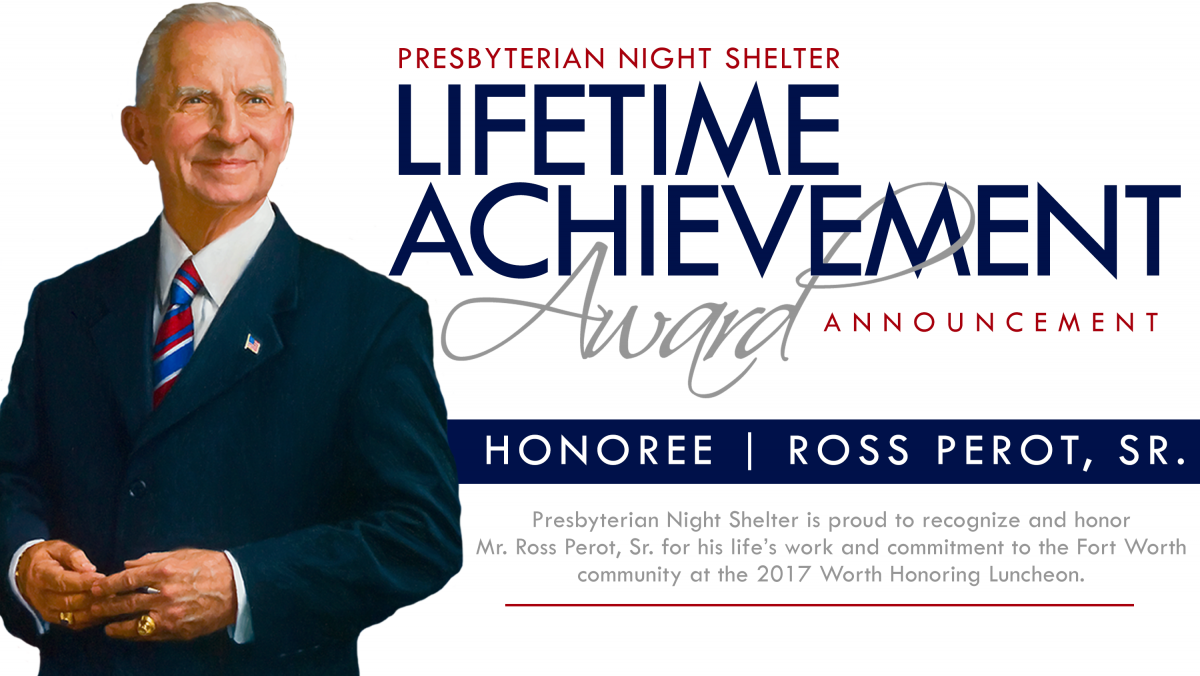 On November 9, 2017, we invite you to join us at the 2nd Annual Worth Honoring Luncheon as we once again recognize the commitment our local servicemen and women have made to diligently serve their country and community.  It is our hope that the luncheon will serve as a 'thank you' to those that have, and those that continue to protect our freedoms, while recognizing their important contributions to Fort Worth. 
For your community, organization or corporation, Worth Honoring is an opportunity to recognize the service and commitment of the veterans making Fort Worth great.  During the luncheon, table honorees will be publicly recognized and receive a commemorative lapel pin as a token of appreciation for their outstanding contributions to the Fort Worth community and service in the U.S. armed forces. 
Additionally, we are excited to present the 2nd Annual Community Champion Award to a deserving Veteran to be selected by a committee veterans.  If nominated, table honorees will also have the opportunity to be one of five finalists considered for the distinction as the 2017 Community Champion. Nominiate a veteran that is Worth Honoring beginning June 15.
Community Champion Award Nomination Packet
Your commitment.  Their honor.  Our Fort Worth.  
2016 Luncheon Step and Repeat Photos
Community Champion nominations will be accepted thru October 1.
Worth Honoring proceeds will benefit the Presbyterian Night Shelter's ongoing programmatic efforts - including our Veteran Service programs that are dedicated to ending veteran homelessness in Tarrant County.