716
guests transitioned to safe and appropriate housing in 2016.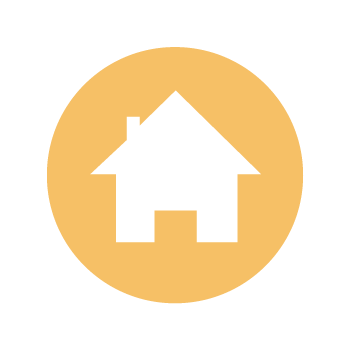 90%
of the area's homeless population received services in 2016.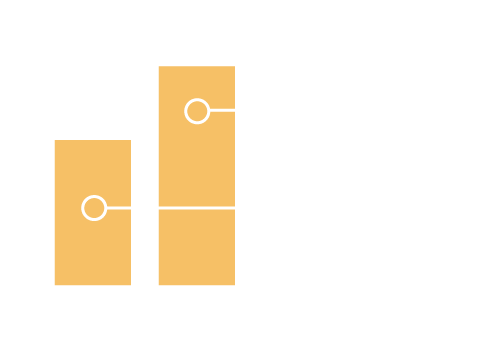 24,787
hours committed by shelter volunteers in 2016 – 1,647 more than in 2015.
516,019
meals served in 2016. Other services including hygiene items, access to clean bathroom facilities, case management, and more were provided.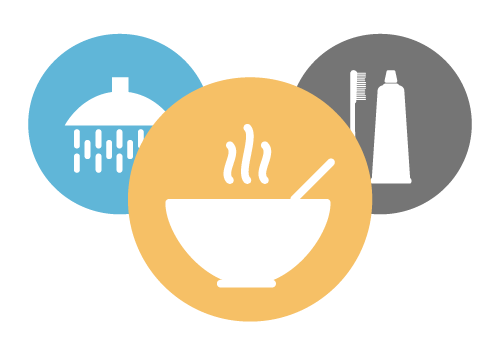 4,624 guests
served by Presbyterian Night Shelter in our four facilities, including:


It all adds up to the Presbyterian Night Shelter. Learn more: